French Version




Building a WAC-system on a warrior for 10EUR






Original Warrior system:



Psycho's WAC system:



We can see that there are some differences but not a lot :-)
it misses:

the 2 V-line
the 2 WAC-line
the Knot-line

To build it we need some pre-stretched lines with resistance above 200kg.

For the knot-line we use a 30cm line with knots every 5cm for setups (default setup: 20cm).
For WAC-lines, we use same lines than the Psycho:

| | |
| --- | --- |
| Psycho | WAC-Line |
| 6.5 mē | 13,5 cm |
| 9.5 mē | 16,5 cm |
| 12.5 mē | 18,5 cm |
| 15.5 mē | 20,5 cm |


For the V-line, we measure the length between E and F in power position and we substract 20cm from the knot-line.

We now have all the lines, we just have to build the WAC: We must separate the 3 A-B bridles from the 2 C bridles like on this picture: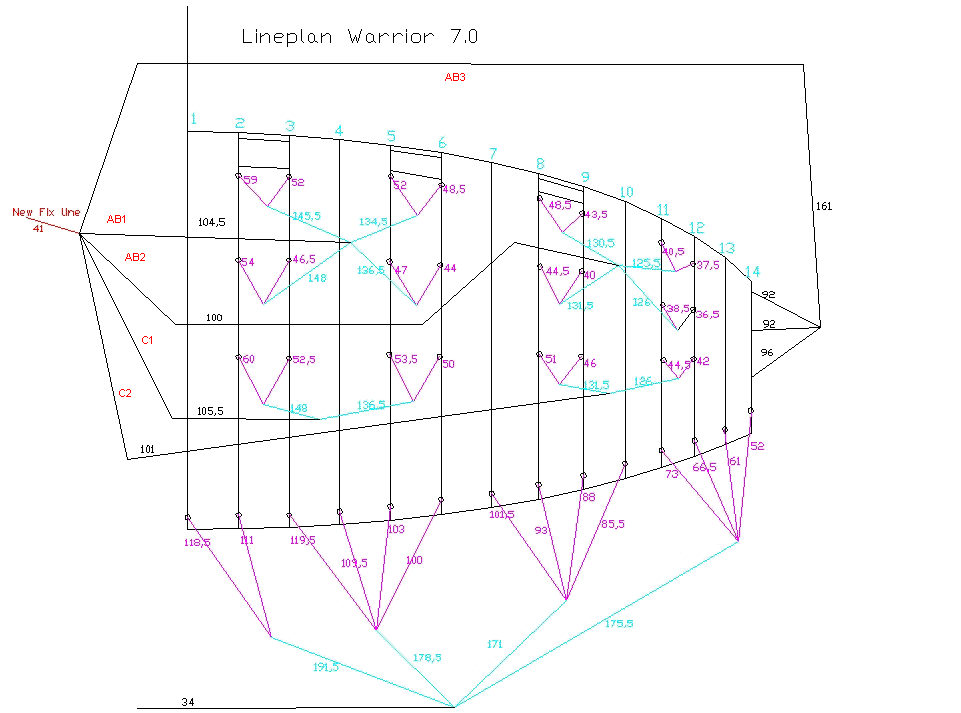 Then we rebuild the bridles like on the Psycho's WAC system !

The knot-line allow tu us to adjust the setup and the wing properties:
Decreasing the length increase wing reactivity and the wing turn more easily.
Increasing the length increase the stability in gusty winds.

The builder must try different setups to find is best setup for his best feeling !

I advice on the bar:
To eliminate the pressureless system on the bar to change it like a normal depower bar.
To add a trimmer like on inflatables kites to increase the depower in high winds.

If you have any questions, contact me by mail at : laurent.aracil@wanadoo.fr